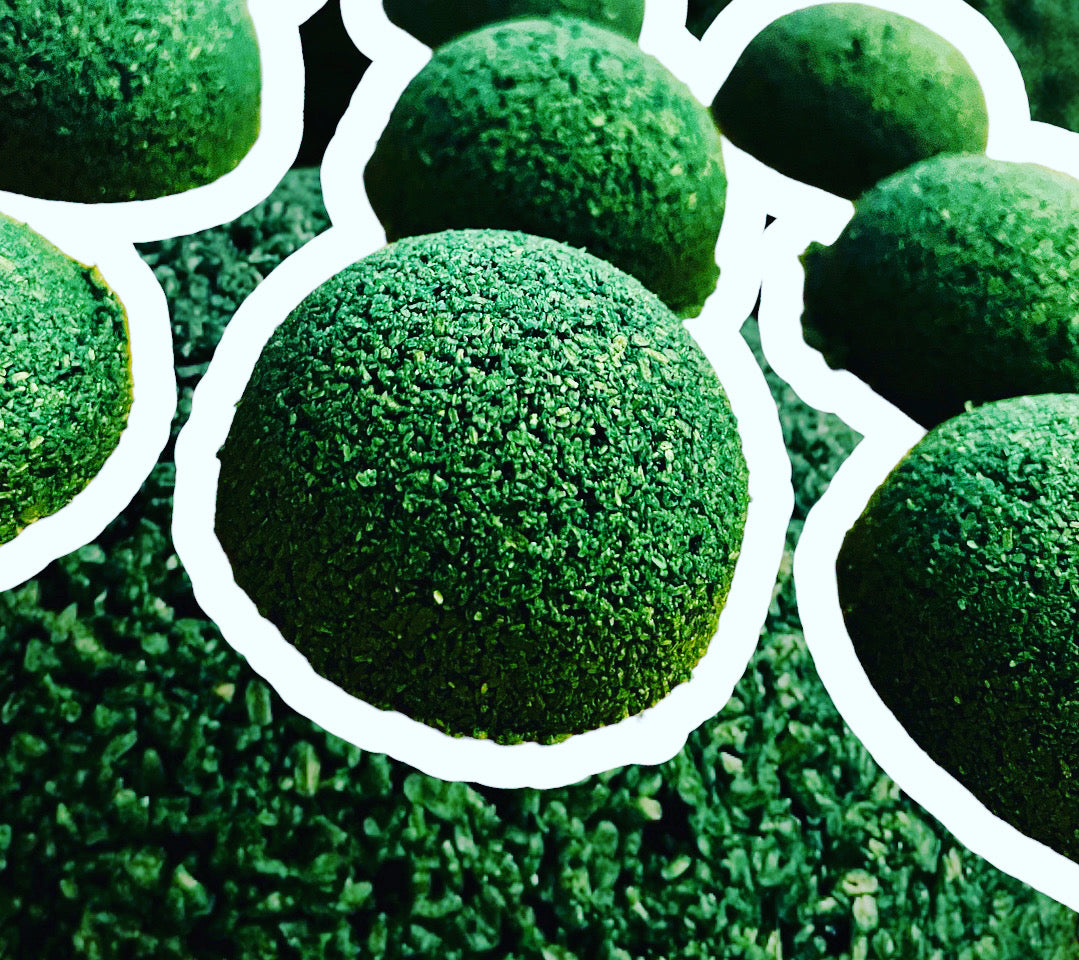 FDIC WARNING
We are not affiliated with the FDIC there for our products do not treat disease or virus.
WHO WE ARE
Founder Sara Hellams established PLUM NAKED BATH in early 2017. She recognized the need and demand to create and expand natural and organic personal care products to reduce consumer exposure to industrial, agricultural and cosmetic chemicals. Plum Naked Bath derived from a simple thought, "why not make products just as naked as we are." I have spent countless hours researching natural ingredients because that's what our bodies deserve.
Natural.
Our Mission
Our mission is to create the healthiest, highest quality and most accessible skin care for YOU. By using pure and simple ingredients we meet the needs of the future for people and the planet, today.
Our Vision
Our vision is to have a significant positive impact on the growth of skincare. Where safe and environmentally conscious products will take place of those more harmful byproducts that do not benefit the skin at all.
Sara Hellams
CEO/ MAKER